Are you having issues viewing videos on EveryDayPorn.co? Try one of our other sites by clicking here!
Seth Santoro's Raw House Party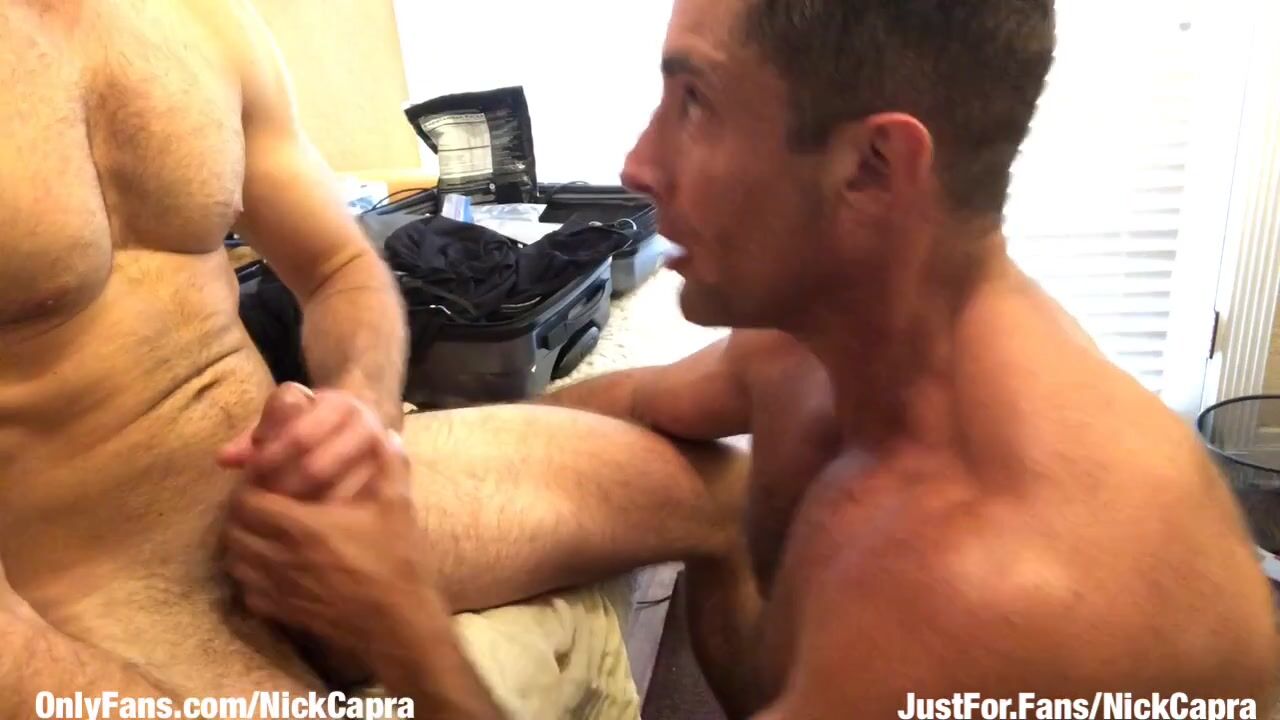 Duration: 1:18:15
Views: 2 308
Submitted: 2 months ago
Submitted by:
Description: Release Year: 2018 Cast: Justin Case, Seth Santoro, Matt Stevens, Rikk York, Ray Diesel, Chandler Adonis, Draven Torres, Armond Rizzo & Colt Rivers. Seth Santoro is having a hot sex party. He invited eight gorgeous guys. Seth, Ray Diesel, Colt Rivers and Chandler Adonis mix it up on one side of the room, while on the other side Rikk York, Draven Torres, Armond Rizzo, Matt Stevens and Justin Case turn up the heat in an unforgettable scene where tamed bottom Armond Rizzo shows us his skills as a top, pounding some hot holes. The two groups merge together for what can only be described as explosive!